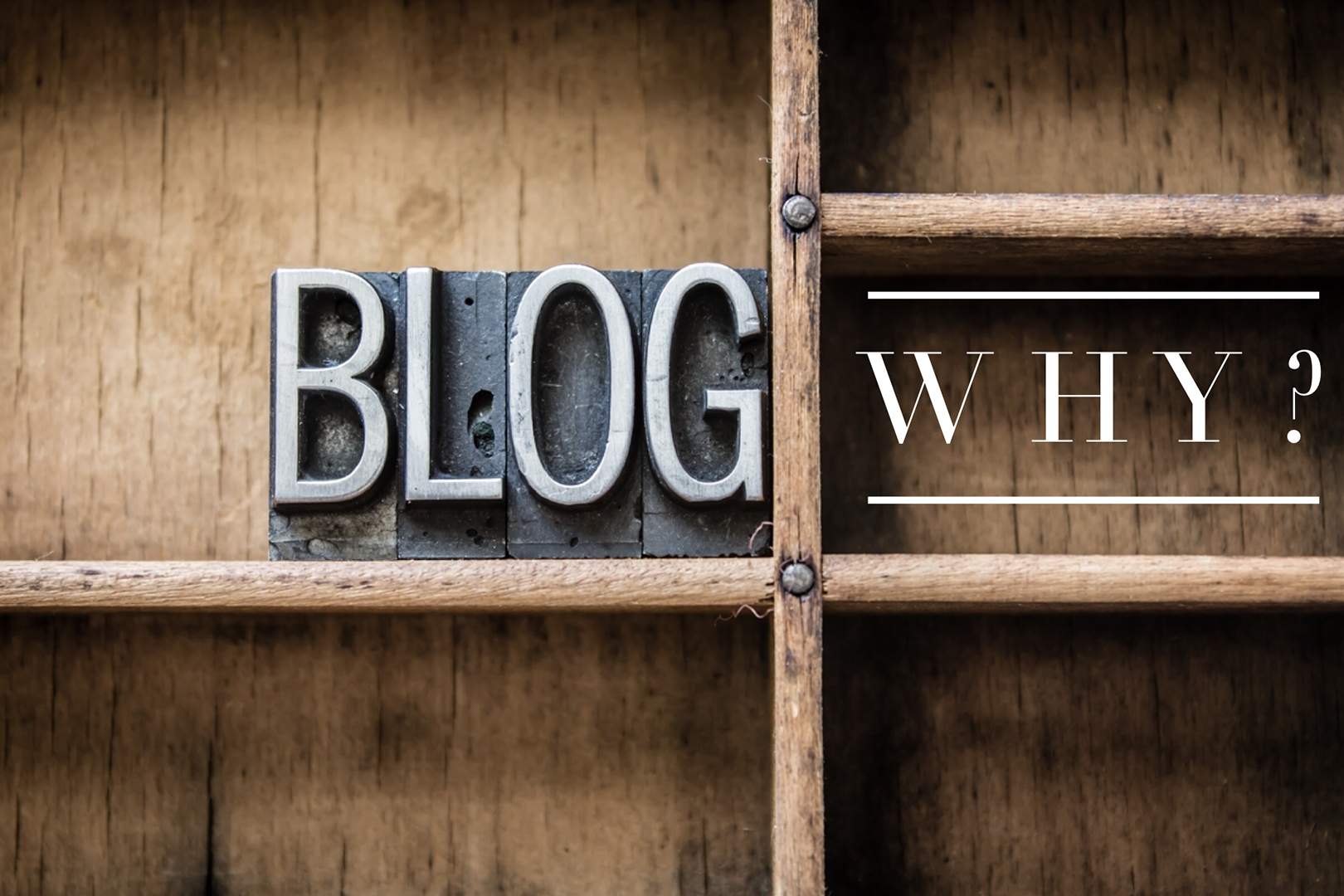 Blog Why?
Blogging is a resource today that is utilized by 77% of all internet users, with the leading blog site in the world having 46 million unique visitors every month. More than 50% of all blog readers are between the ages of 21 and 35, and nearly 25% of all time spent on the internet is spent on blogs and social networks. (socialmediatoday.com)
These statistics may not matter to you, but they should. They describe some of the reasons your church has decided to begin blogging.
There are so many different voices in the world today vying for prominence and influence in the lives of people. Some of those voices are communicated through blogs and social media. You may not be a prominent user of social media, but perhaps your neighbor or coworker is.
I think we can all agree, that not every voice in the blogosphere declares the name of Jesus. Our hope is that in starting a blog, Redeemer Church can speak with gospel clarity about issues pertinent to our church, the larger culture, and even to your next door neighbor.
Ultimately, we see starting a blog as a practical way of carrying out the mission statement of Redeemer Church to make disciples by:
1. Learning God's Word
2. Living in community
3. Loving people
We want to be a church, that doesn't just give content on Sundays, but provides teaching avenues for people to learn God's Word and apply it to everyday life, all week long. Our hope is that you will consider reading, sharing, and discussing the blog posts that will be written by pastors and members of our church. We hope the blog content we distribute proves encouraging, instructive, and challenging.
Most of all, our hope for this blog, along with all of the content we distribute, is that it increases in you a desire to see and savor the goodness of Christ.
Over the course of this year, we hope to post on topics such as marriage and relationships, parenting, theological issues, Bible study, race and the church, discipleship and a host of other topics relevant to the church. This blog will also be an avenue for providing updates on missionaries we support and events occurring throughout our church.
I'm excited for us to begin offering this resource to our church body, and to learn from the individuals who will be contributing! I hope you are as well.