Redeemer Kid's Park Day
Redeemer Church
DATE:
August 18, 2017
9AM-12PM
LOCATION:
LAKE BOREN PARK
Southeast 84th Way
Newcastle, WA
Redeemer Food and Fellowship
Redeemer Church
Combined 10AM Service with food and fellowship afterward
DATE:
August 27, 2017
11:30AM-1PM
LOCATION:
REDEEMER CHURCH
3000 Landerholm Cir SE
Bellevue, WA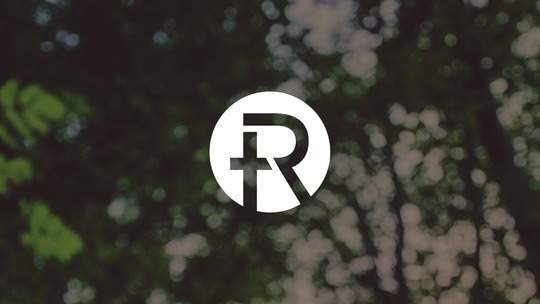 We're having baptisms at our last Food & Fellowship of the Summer on 8/27.
Are you interested in being baptized?
Fill out the form and we'll be in contact with you.
DATE:
August 18, 2017
9AM-12PM
LOCATION:
LAKE BOREN PARK
Southeast 84th Way
Newcastle, WA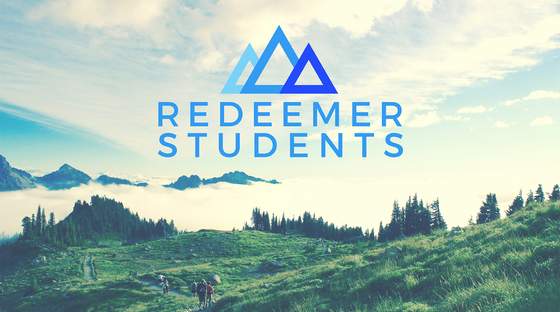 Redeemer Students Mariner's Game
Redeemer Church
September 10: Mariner's game. The game is at 1:10pm, so we can leave after church. Bring $ for food. Ticket cost TBD.
DATE:
September 10, 2017
12:30PM