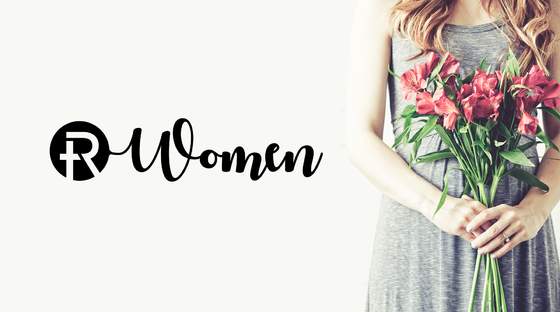 Redeemer Women: Third Thursdays
DATE:
January 18, 2018
7PM-9PM
Eastside Christian School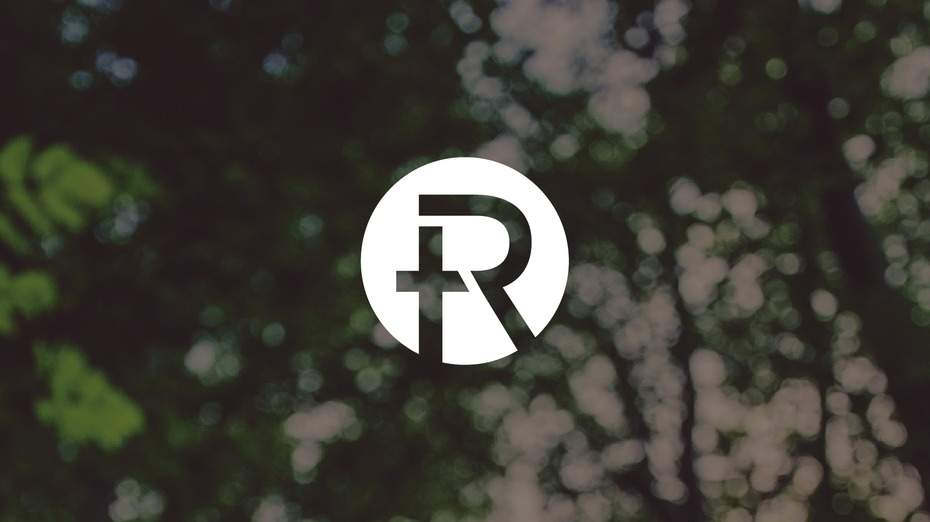 Redeemer Education Class
Systematic Theology 2- The Doctrines of God
Join us as we study The Doctrines of God at Eastside Christian School in Portable 11
DATE:
January 25, 2018
7PM-9PM
Eastside Christian School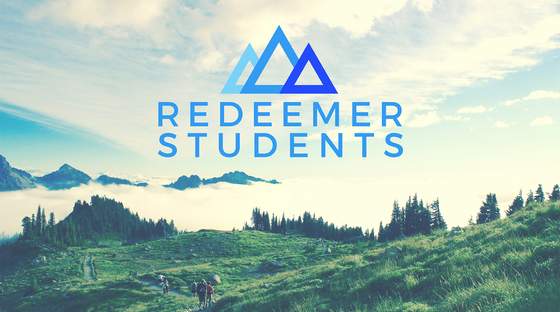 Redeemer Student Retreat 2018
Register at the link below:
Middle and High School retreat at Black Diamond Camp. We can't wait to play in the snow and have a great time growing in the Lord together! Early registration by December 3rd is $150 and after December 3rd it will be $175.
We will send out more details on drop off, pick up and a packing list via email as the retreat gets closer.
DATE:
January 26 – 28, 2018
67404 State Route 410 East, Enumclaw, WA 98022